KNITTED DESIGNER DOG SWEATERS
Our CC Knitted Designer Dog Sweater is a perfect one for your dog to wear all year long. This knitted dog sweater is made of premium cotton fabric and it is super warm & stylish.
Designer Knitted Dog Sweater
Material: 100% cotton
Warm, comfortable and soft to the touch
Button-up closure for easy wearing
Brooch included with every sweater
2 colors to choose from
Available in 5 different sizes (for small to medium-sized dogs)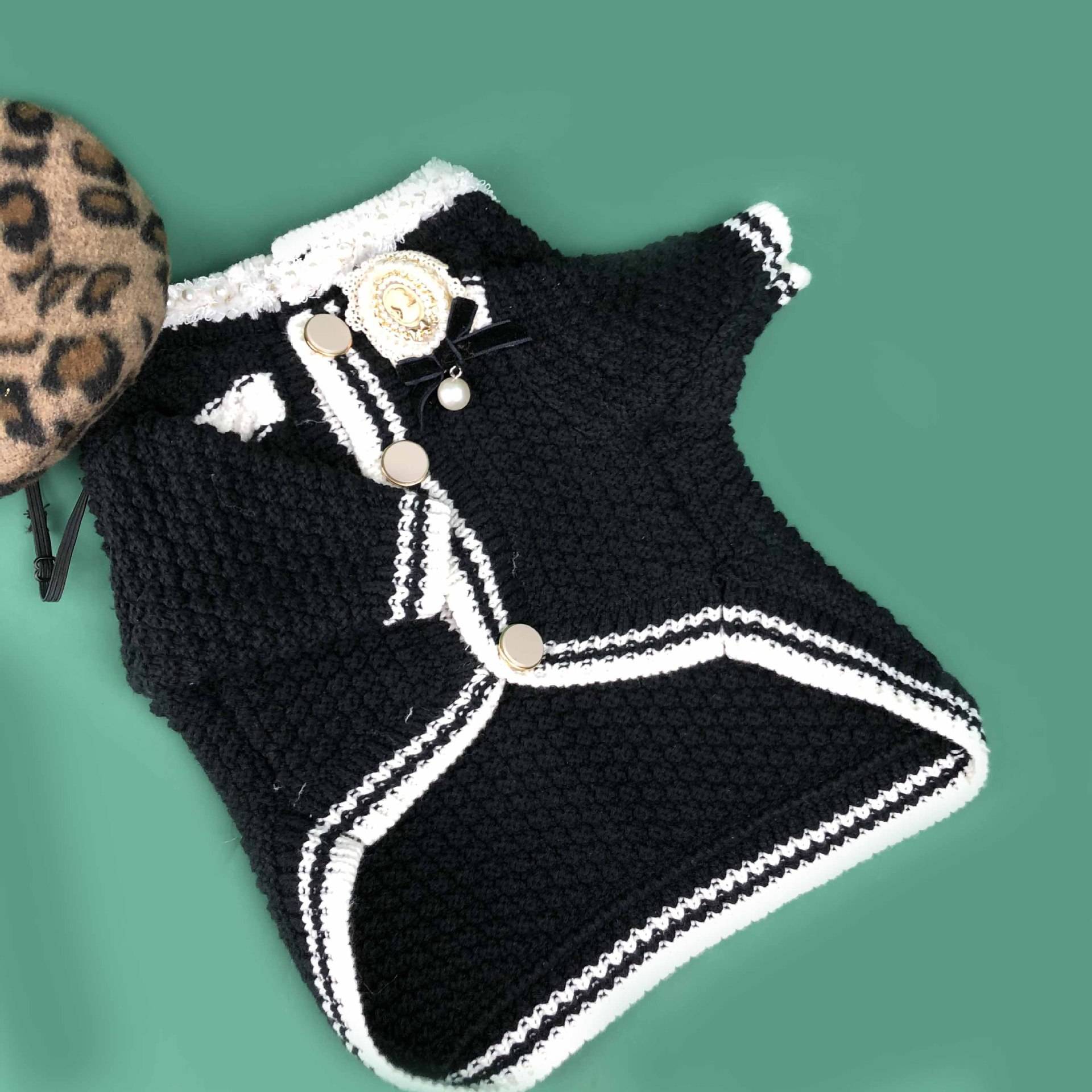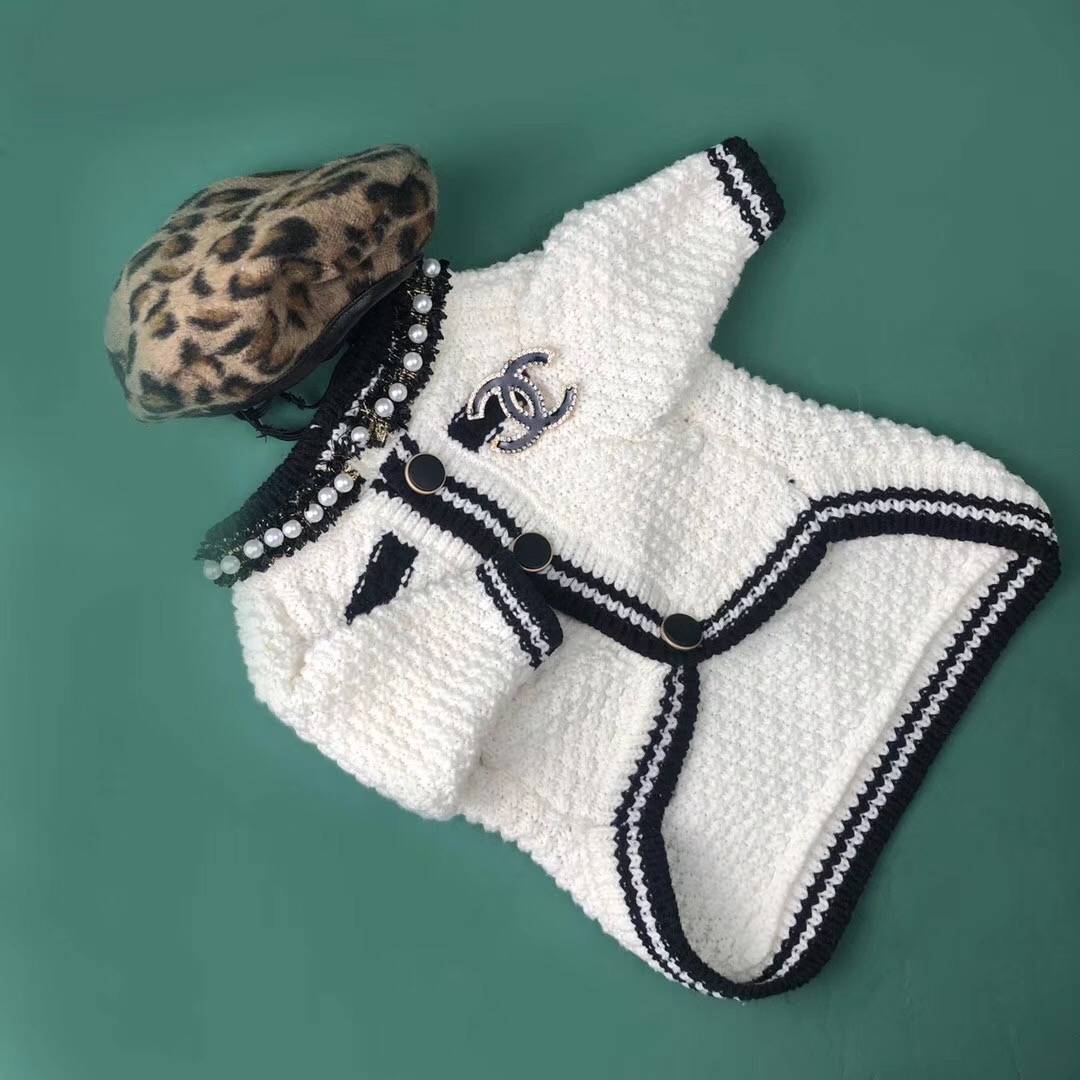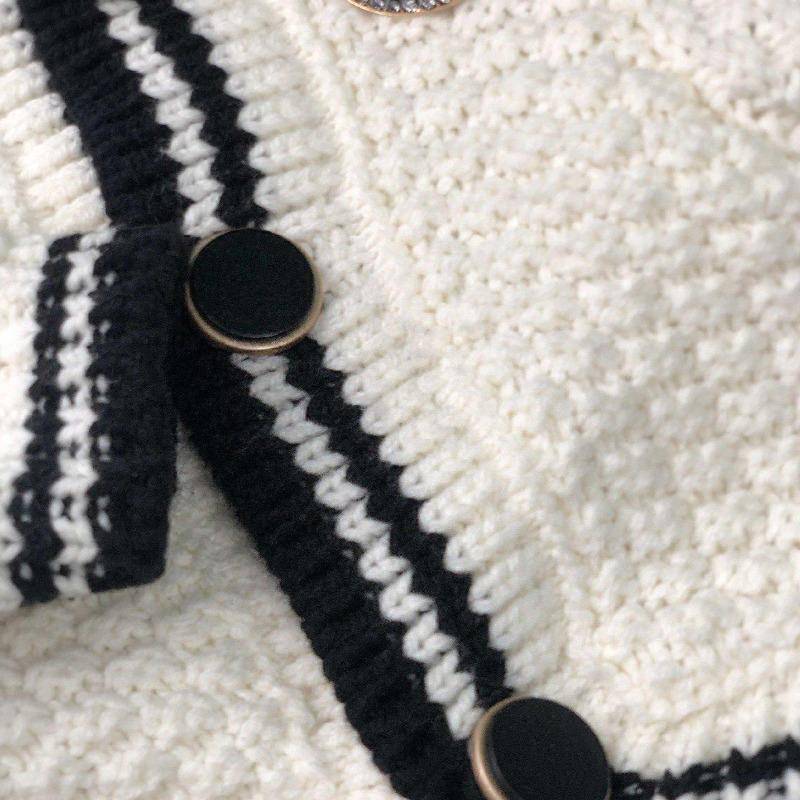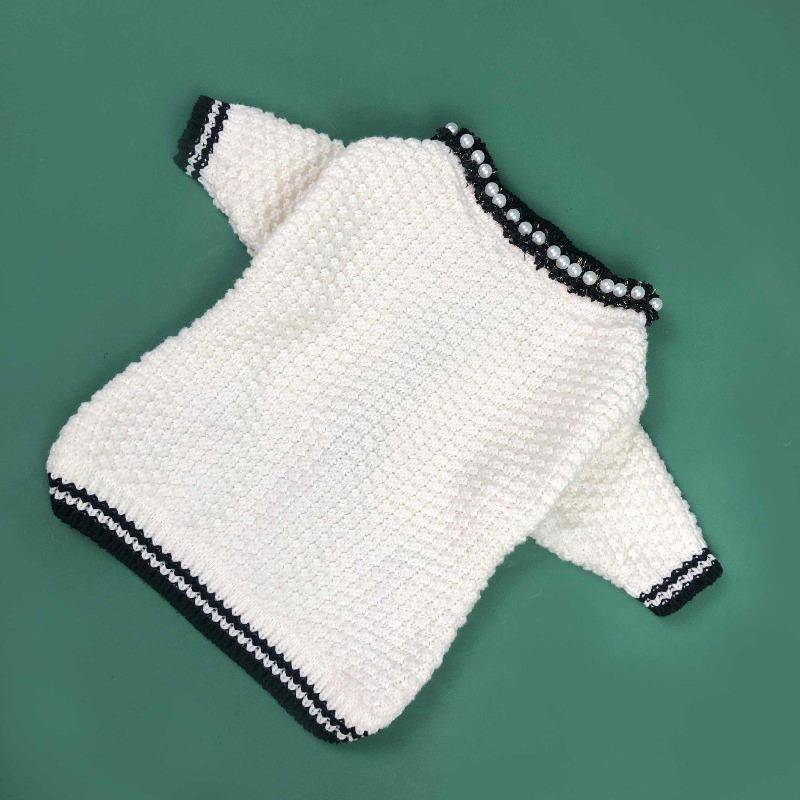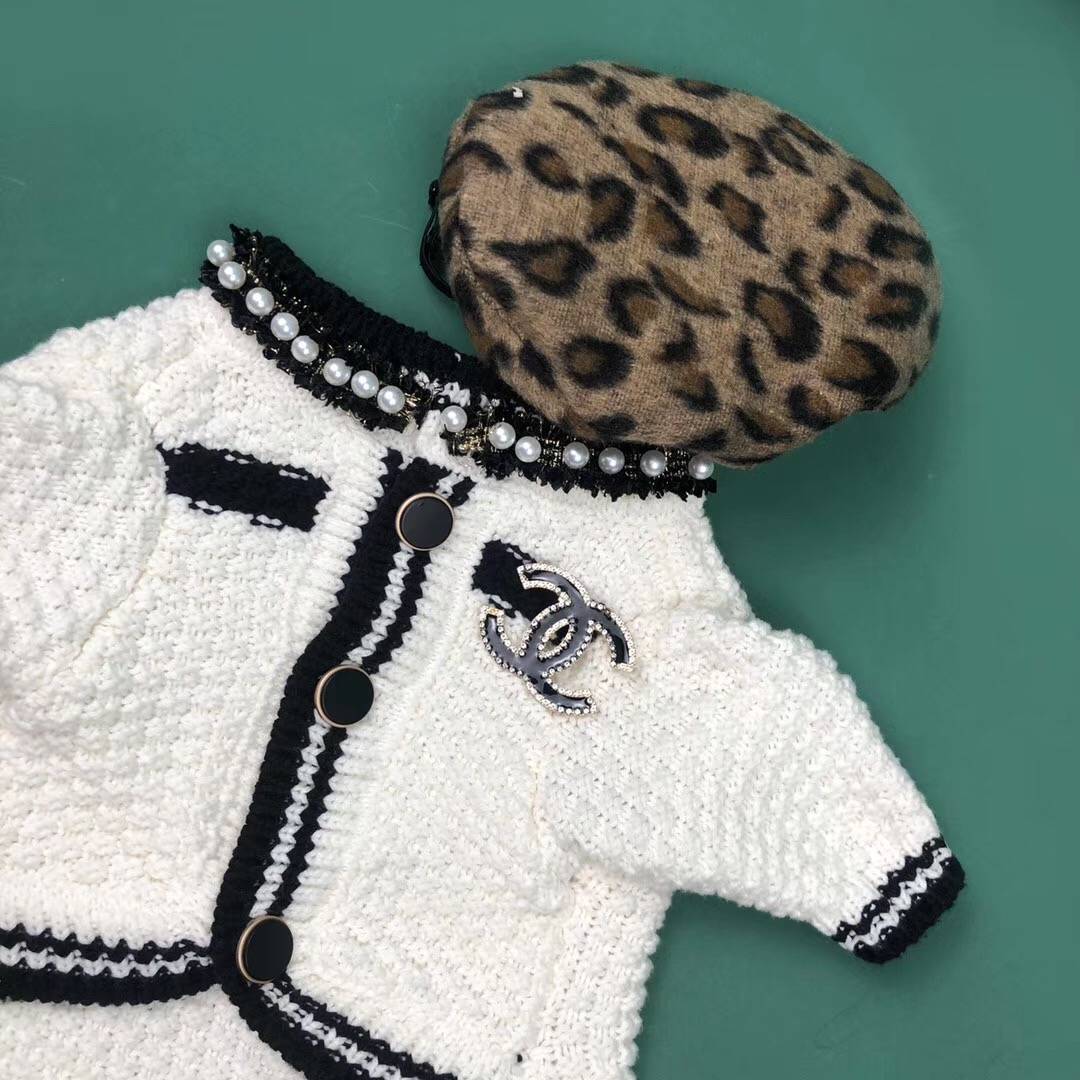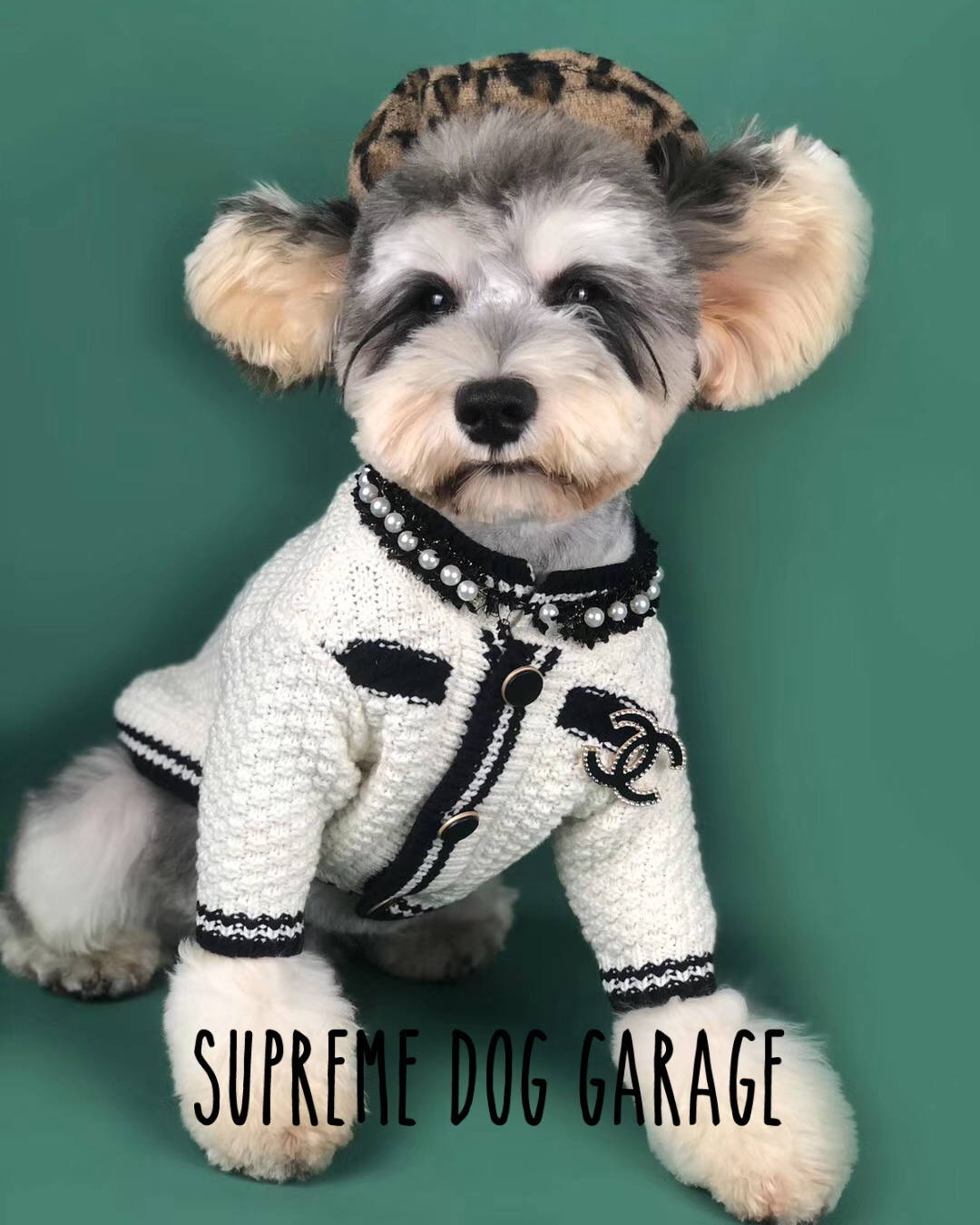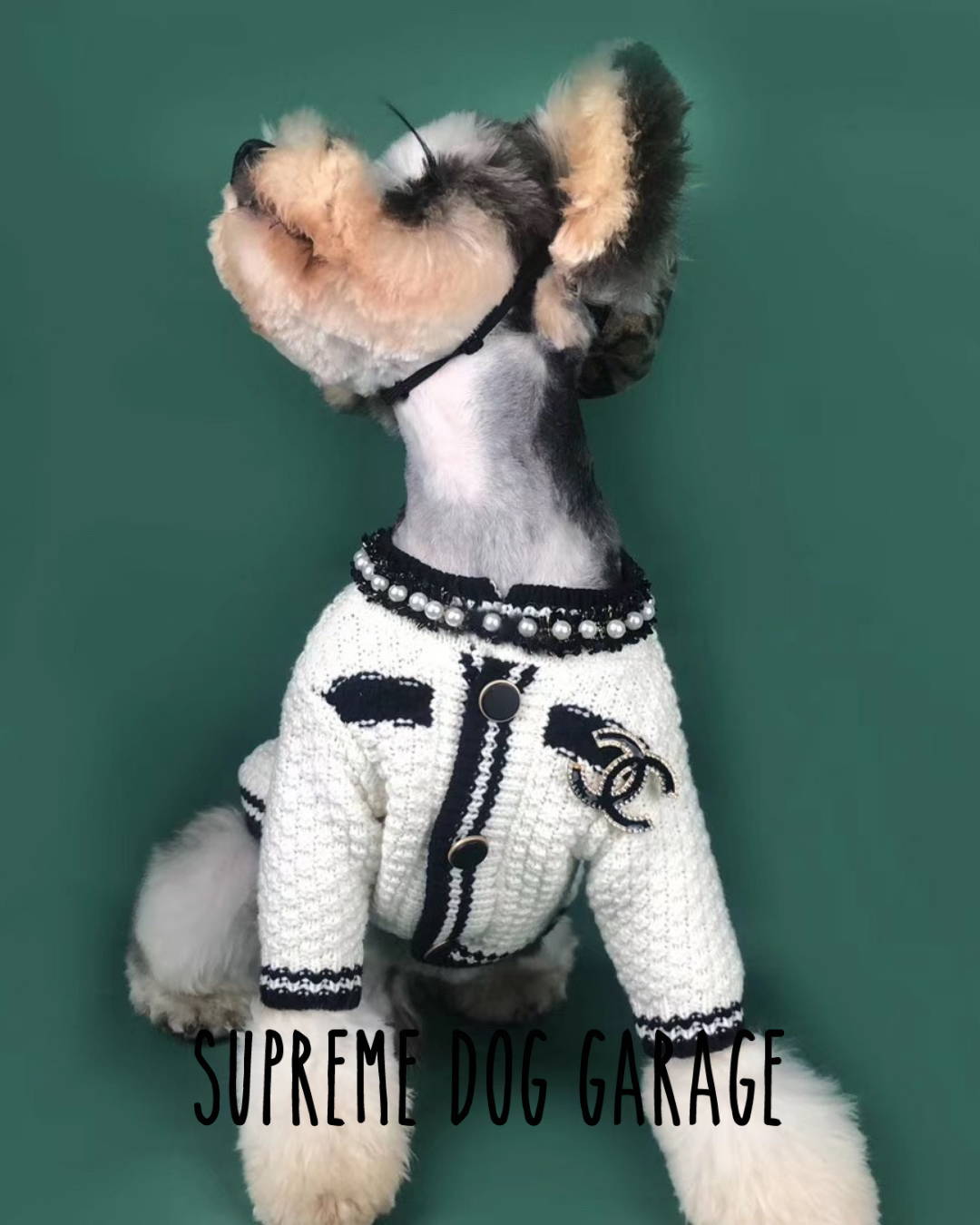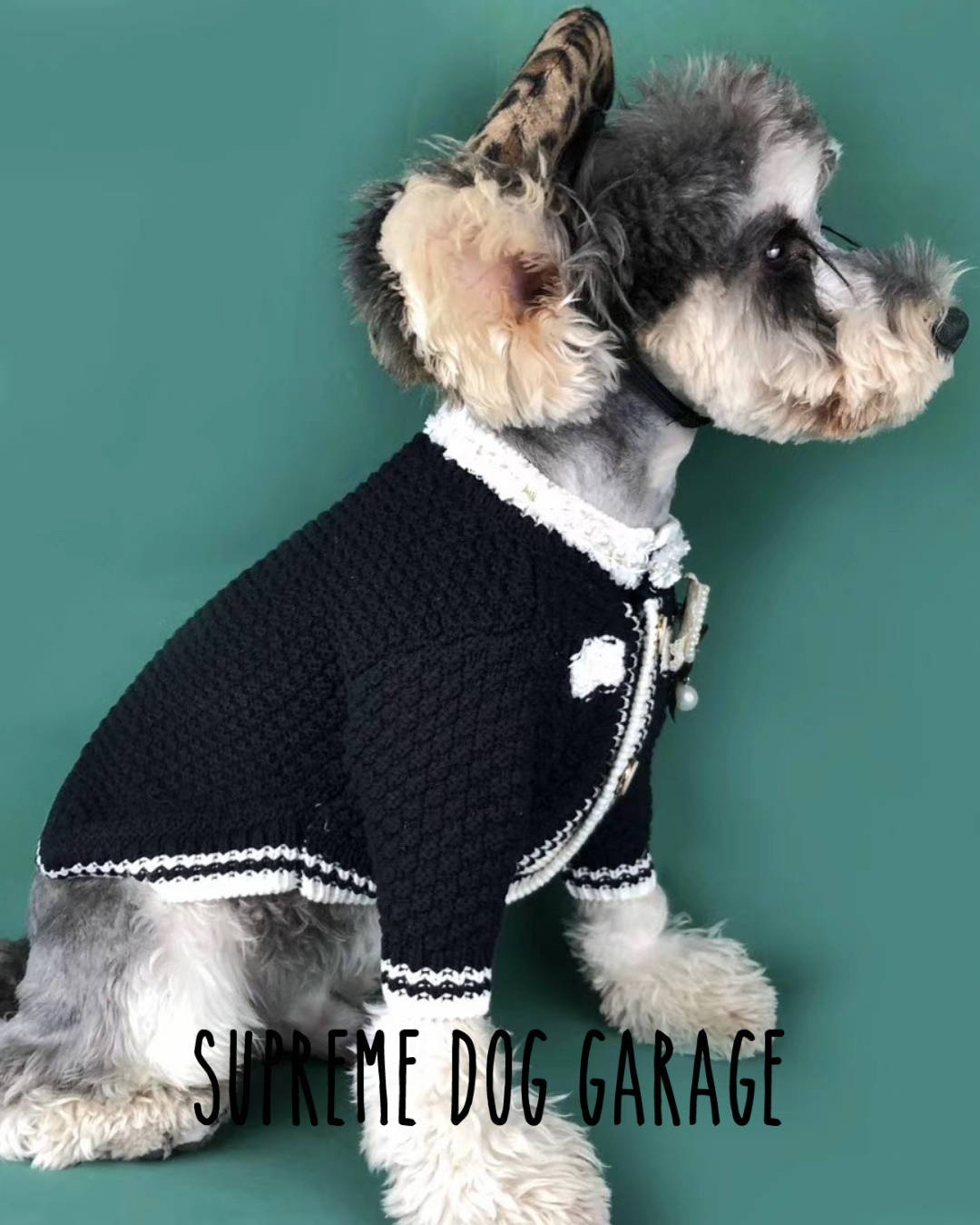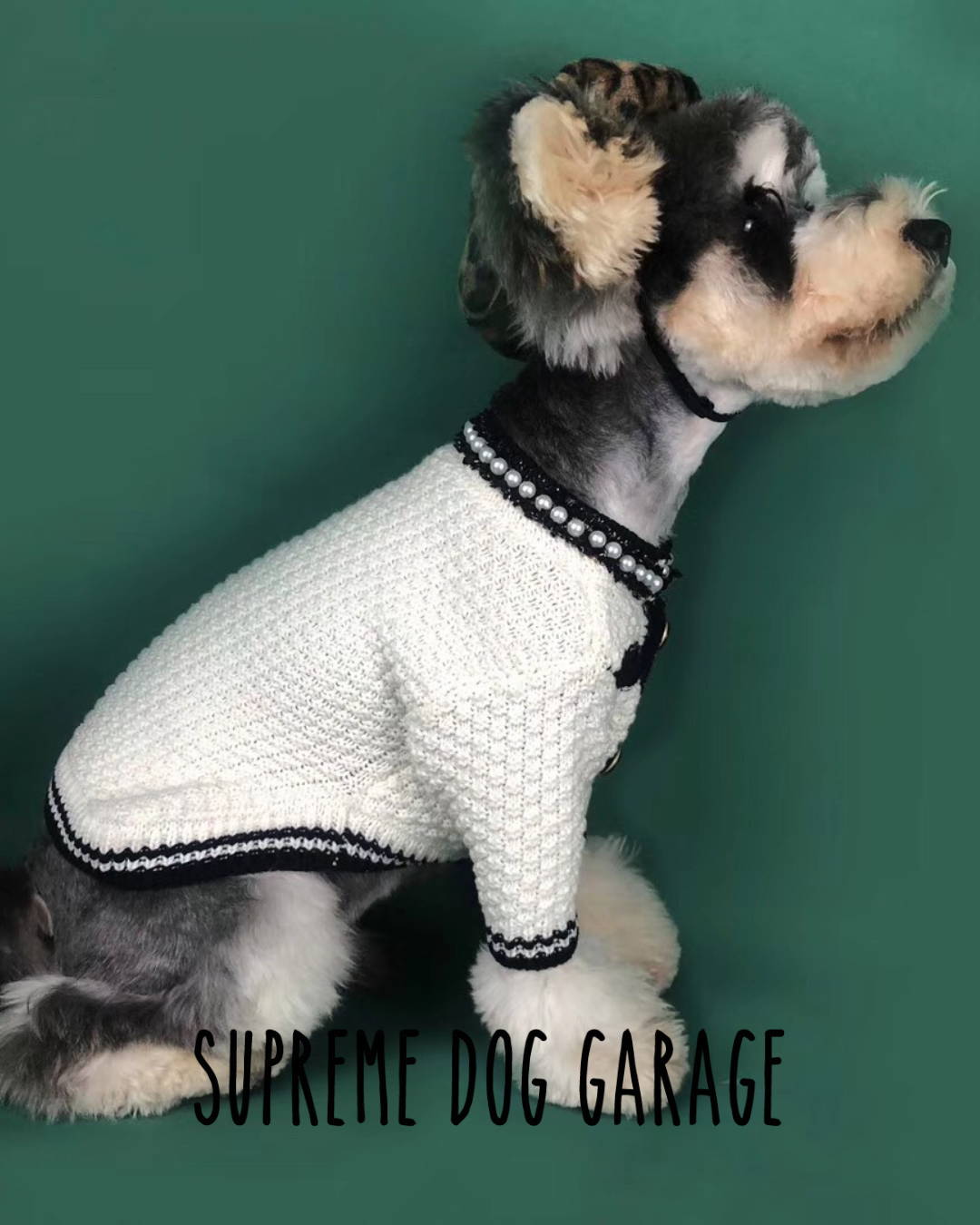 WHAT BROOCH IS INCLUDED WITH BLACK OR WHITE SWEATER?